Business Owner, Certified instructor, Medical Aesthetician, Expert Beauty Technician
Szilvia Kuti has been a leading business owner and beauty technician for over 10 years. Owner of Pro Beauty Bar and top hair stylist, Szilvia excels in Certified Aesthetic Training, Medical Aesthetics, Business Management and Aesthetic Services throughout Ontario. She is certified in microdermabrasion, eyebrow lift/tint, hair extensions, microblading, lash extensions, up do's, blow outs & make up application. She is one of Ontario's Top recommended beauty instructors, best selling author of 4 Certified Aesthetic training manuals with the 5th one coming out. Szilvia's work is one of a kind.
Szilvia Kuti offers Certified Aesthetic Training for the following courses:
HAIR EXTENSION TECHNICIAN – fusion,micro ring/loop,tape in techniques (course length: 16h)
EYELASH EXTENSION TECHNICIAN – classic application (course length: 16h)
EYELASH EXTENSION ARTIST – classic and volume application,up to 6D (course length: 24h)
​MICROBLADING MASTER TECHNICIAN- 3D embroidery,feathering technique, master course.(course length: 24h and up)occupational safety for blood born pathogens training and testing is included.
EYELASH LIFTING – eyelash perm and tinting application (course length: 4h)
BLOW DRY TECHNICIAN – learn 4 type of blow dry technics 4h
MICRODERMABRASION – step by step hands on training for estheticians ONLY 16h
MAKE UP ARTISTRY- hands on beginner artist course 20h
NATURAL ESTHETICIAN (coming soon)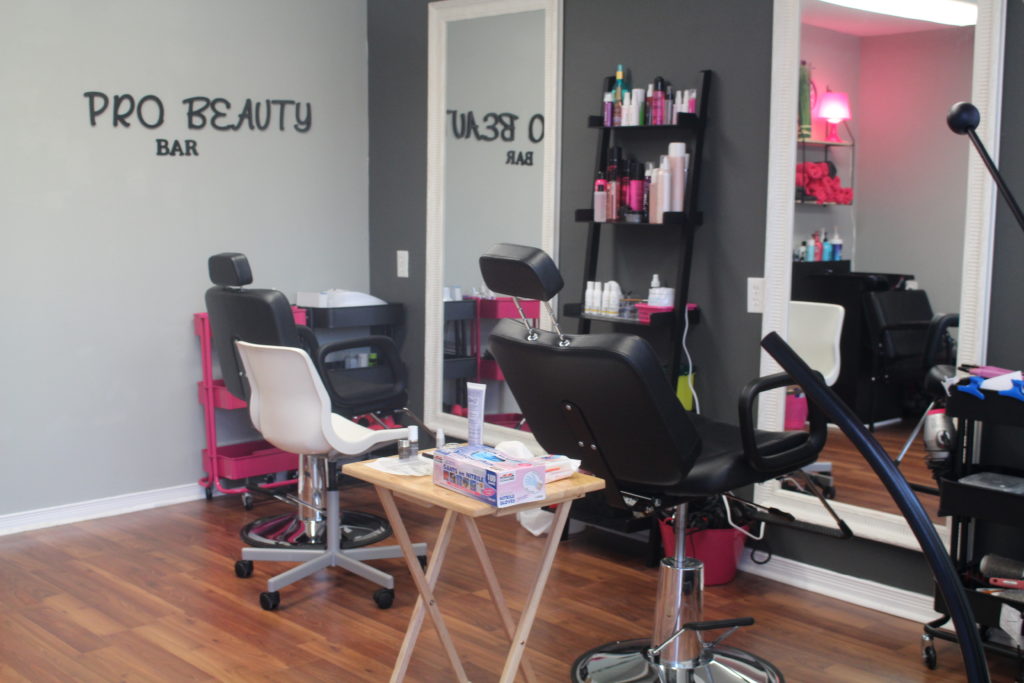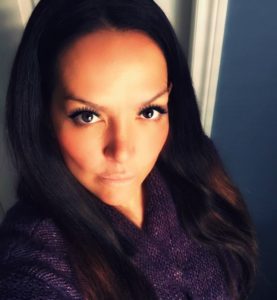 Silvia Kuti
Szilvia has extensive experience in hair extensions, hair styling, blow dry, lash extensions, microblading, eyebrow shaping, eyelash lift, microdermabrasion, up do's & make up application. She's one of Ontario's top Certified Esthetic Trainers and Business Owners.