Hamilton Microdermabrasion Technician/ Microdermabrasion Artist Course Pre-registration
Microdermabrasion is today's  leading skin rejuvenation process. NV Beauty Boutique will be offers certified Hamilton Microdermabrasion Technician courses. There are several opportunities to sign up online, or at the main location in St. Catharines.
What is Microdermabrasion
Microdermabrasion is a non-chemical, non-invasive procedure that uses a spray of microcrystals to remove the outermost layer of dry, dead skin cells and reveal younger, healthier-looking skin. It helps reduce acne scars, fine lines and wrinkles.
 What is Professional Microdermabrasion Technician?
Professional, certified microdermabrasion Technicians are beauty experts on the theory, and practice of the microdermabrasion skin rejuvenation technique.
Becoming a certified Microdermabrasion Technician leads to endless opportunity in the Beauty industry:
Licensed Aesthetician
Working with a variety of ages and individuals
Spas or Beauty salons
Celebrity, Models, Cheerleaders and dance lashes
Youtube Tutorials
Small Business Owner
Touring and Traveling Opportunities
Steady Career
Expanding current certifications
Hamilton Microdermabrasion technician Pre-registration now available! Contactnvbeauty@gmail.com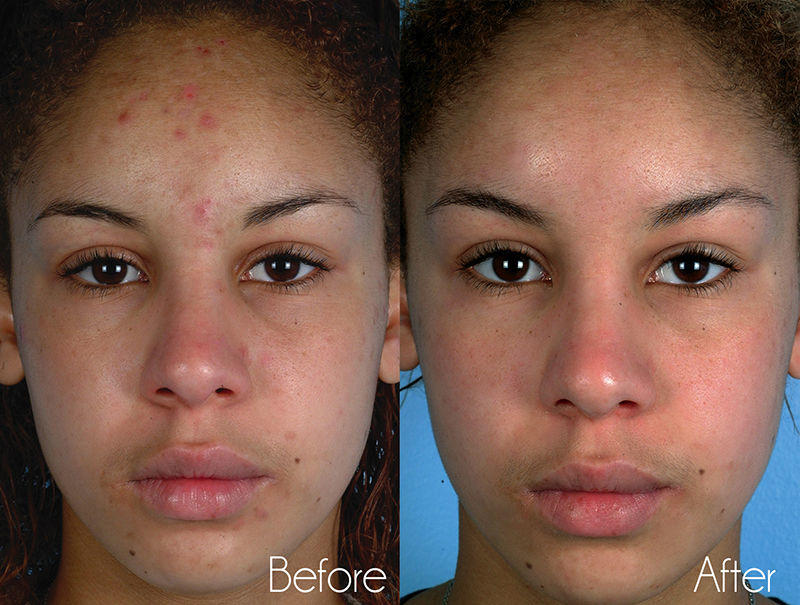 Microdermabrasion Technician Hamilon Course

Become a Certified Microdermabrasion Technician and Jump Start your Career today!