Mississauga Beauty Services
Feature Model wearing a spray tan, clip in hair extensions, microbladed brows and lash extensions. Filmed by Molotov productions in Mississauga, Ontario.
Why Choose NV Beauty Boutique?
Tucked in the outskirts of Toronto, Mississauga is home to shopping, business and development. It is perfectly central in Ontario. We pride ourselves on providing professional Mississauga beauty services and courses. NV Beauty Boutique is a marketing platform used to connect individual beauty specialists to clients across Ontario. Our specialists are trained and certified beauty technicians. Our professional staff will assist you and your individual needs and provide you with top beauty care. NV Beauty Boutique is always up to date with the latest beauty trends. We follow Ontario health Standards and our customer satisfaction is our top priority. For any questions or comments, please email us at contactnvbeauty@gmail.com or call us at 289-968-2028
Mississauga Beauty Services
Mississauga Beauty Courses
Mississauga Beauty Courses
NV Beauty Boutique will launch it's course curriculum and offer certification courses for the following:
Please email contactnvbeauty@gmail.com for beauty service registration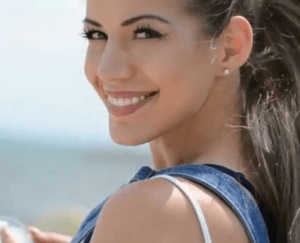 Facebook
Like and Follow us on Facebook!
Instagram
Up to date daily posts
Reviews
Check out some of our reviews