Sneak peak into our LASH EXTENSION Course
Call now to speak to the program director, Kalleigh Sharp, at 289-968-2028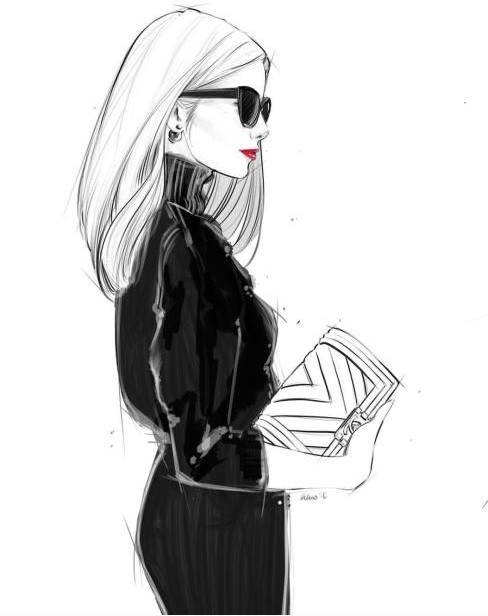 Lash Extension Course, lash extension certification, beauty courses, beauty training
Chapter 2.3 Online Orders
When purchasing your supplies always remember to purchase through a reputable supplier. Read reviews if you would like to try a new product or company. The variety is great in this industry however you want to ensure you are not using low quality products. Depending on where you are ordering from, keep an eye on shipping as some may take longer than others. Try to do an inventory on your supplies so you know when it is time to order. You do not want to run out of product as that is an inconvenience for both you and your clients. Lastly, make sure when your shipment arrives inspect your products for open or damaged goods. If you have any issues be sure to contact the supplier asap! Some things to consider are:
– What is the delivery date and charge? Will the product be in before the appointment? What is the delivery cost?
– Is this company reputable? Does the company have good reviews as a seller? What other information is available?
– Is this product safe? Does the product follow the Canadian Health Requirements? Will this product harm my client?
– Is this the right product? Is the product reasonably priced compared to other products? Are there companies that offer the same product with a lower price?
Keep track of online order receipts.
Stay tuned for more tips and tricks!
www.nvbeautyboutique.com
www.makingwavesbeauty.com