Job Description
The National Association of Estheticians, along with Making Waves Beauty and NV Beauty Boutique will be adding our curriculum for beauty courses across Ontario. We are looking for experienced cosmetologists in Hair Extensions, Lash Extensions, Lash Lift and Tint, Waxing, Sugaring, Laser Hair Removal, Microblading, Makeup Artistry, Spray Tanning or Microdermabrasion. Our courses involve a two step learning process to allow students to learn at their own pace.
Online Learning Beauty courses

We provide quality online learning so students can learn at their own pace in the convenience of their own home. Once students have passed the exam, they move on to the second learning step.
Practical Learning Beauty Courses

NV Beauty Boutique has paired with experienced, hands on experts who will be training with you one on one. Students will have the opportunity to watch an expert perform the procedure. The student will be allowed to provide the service with the guidance of the instructor before receiving their certificate.
– Instructor would be considered an independent contractor
– Students take online learning followed by practical training. The online learning portion includes ethics, business development, health and safety, the makeup starter kit and makeup application technique.
– Once the students pass the online exam, they would move onto the practical training, which is where we need your help. The student would receive one-on-one training provided by the instructor. The instructor can teach the course out of our location in Thorold, or mobile to the students home. The student would pay a mobile fee which would go to the instructor.
– The instructor is responsible for coordinating which dates will work with them and the student.
– We are looking to partner with 1 instructor per course for the Niagara Region.
– We would provide the instructor with a starter kit and ask they provide the students with their personal advice on which other tools are recommended.
– The instructor would receive payment at the end of each student. Student practical training would be between 4-6 hours (based on the student's capacity to retain information) and be completed in one session.
– The student is responsible for providing 2 models to the training session. The instructor is responsible for providing the student with hands on tips and tricks.
– The price of the makeup course is TBA. This is because we are currently deciding which items to include in the starter kit.
– We cover all transaction fees, starter kits, HST, marketing costs, online learning costs, curriculum and editing of the courses.
– The instructor can receive an additional referral fee per student they bring to the company.
– Once the online material for the course is created, we would like the instructor to review the written portion of the application process (unit 5) and provide feedback of any changes they feel would be beneficial to the course.
For any other questions or concerns please contact us at any time.
Sincerely,
Kalleigh Sharp & Marysa Reid
National Association of Estheticians Inc.
289-968-2028
50A Front St S., Thorold, ON
6959 Lundy's Lane, Niagara Falls, ON
www.nvbeautyboutique.com
www.makingwavesbeauty.com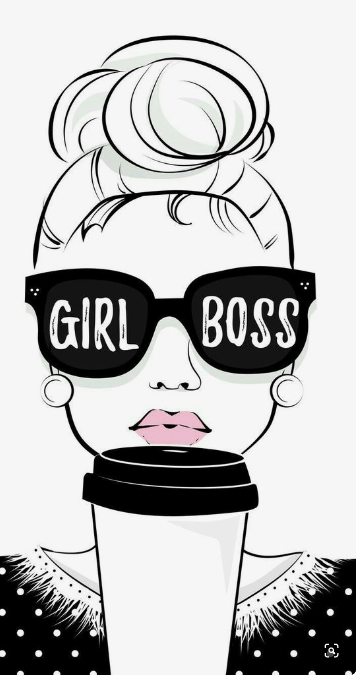 Job Types: Full-time, Part-time, Contract
Salary: $200.00 /day