·Eye Candy on Lakeshore is Oakville's premier destination for all your enhanced beauty needs.Our experienced staff offer the most advanced skin care, laser and enhancement treatments available. When you come into Eye Candy for any of our services, you will receive the highest quality treatment using the latest medical and aesthetics technology. Our mission is to provide services personalized to each individual in a safe and relaxed environment. Your customized treatment is geared to restore, rejuvenate or enhance your natural beauty. Our goal is for you to be the best version of yourself inside and out!We provide the following services at our beautiful, Oakville location:
Laser Hair Removal
Eyelash Extensions
Teeth Whitening
Tinting and Waxing
Spray Tanning
Facials
Microneedling
Microdermabrasion
Botox, Fillers and Injectables
Fraxel
IPL
Photo Facials
Skin Tightening
Acne and Wrinkle reduction
Body Contouring & Sculpting
Fat and Cellulite Reduction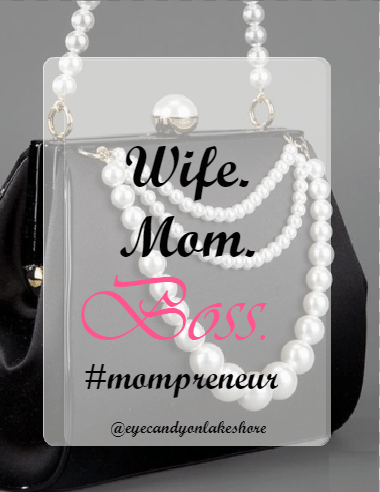 Please contact us for a free consultation with one of our Master Nurse Injectors or Aesthetics Technicians.