Lash extensions has been a growing beauty trend for almost a decade. This Spring, NV Beauty Boutique will be offering certified Niagara Falls Eyelash Extension Technician and certified Niagara Falls eyelash extension artist courses. There are several opportunities to sign up online, or at the main location in Niagara Falls.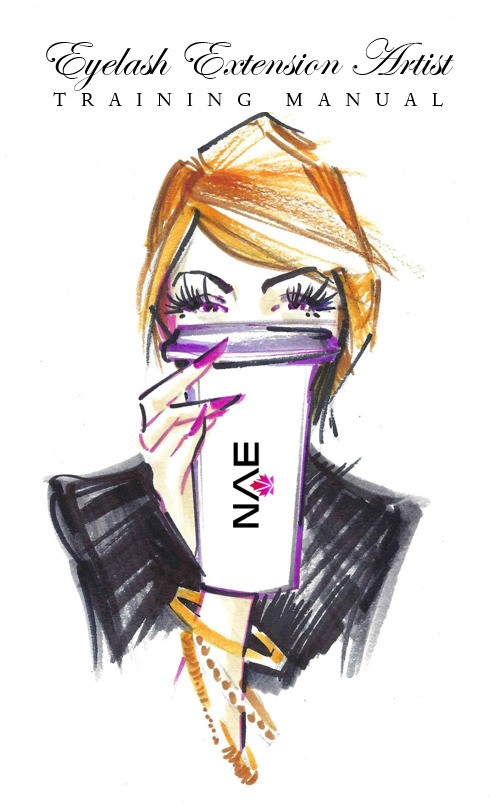 What are Eyelash Extensions?
Eyelash extensions are a new beauty process used to expand the length and thickness of your normal eyelashes. Lash extensions are single strands of engineered eyelashes that are applied to the lash line to create a full, dramatic or natural eyelash. They are connected to every individual eyelash one by one for a stunning and clean look.
Niagara Falls Eyelash Extensions
What is Professional Eyelash Extension Technician?
Professional, certified Eyelash Extension Technicians are beauty experts on the theory, and practice of applying fake lashes onto natural lashes to create a fuller look.
Becoming a certified Eyelash Extension Technician leads to endless opportunity in the Beauty industry:
Working with professional Makeup Companies
Celebrity, Models, Cheerleaders and dance lashes
Youtube Tutorials
Small Business Owner
Touring and Traveling Opportunities
Steady Career
Expanding current certifications
Niagara Falls pre-registration now available! Contactnvbeauty@gmail.com