St. Catharines Eyelash Extension training| Meet your instructor: Marysa Reid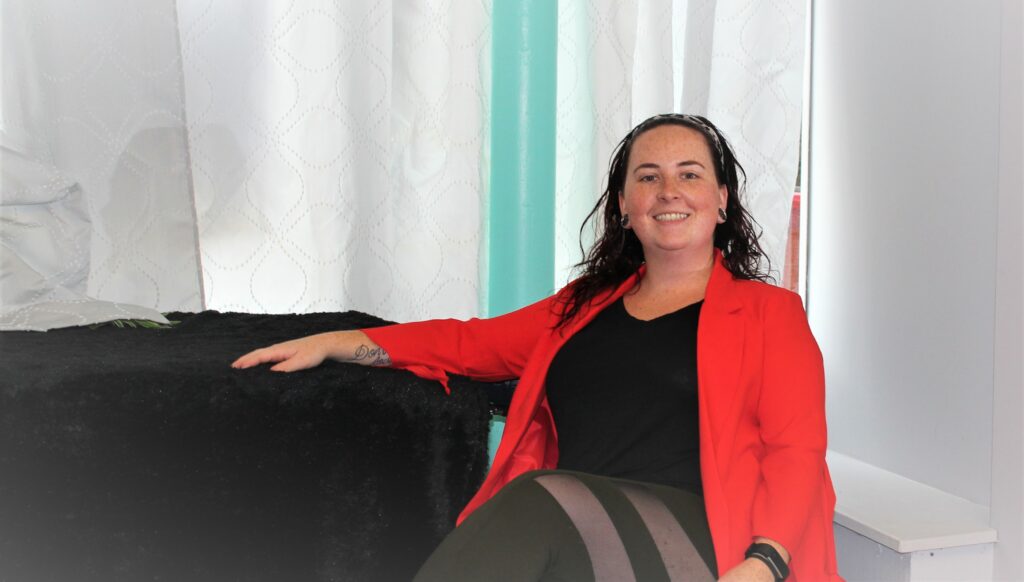 Esthetician Marysa is the hands on instructor for the St. Catharines Eyelash Extension training course. Marysa is an esthetician and entrepreneur for Making Waves Beauty, a St. Catharines beauty salon. Our St. Catharines Eyelash Extension Training Course involves 20 hours of online learning followed by in class, practical training with Marysa Reid. Our St. Catharine Eyelash Extension training course is currently on promotion for December, 2019 at $500 + HST. The St. Catharines Eyelash extension training course includes the training manual, starter kit, certificate, online learning and practical learning. Esthetician Marysa is co-owner of the National Association of Estheticians Inc, Cosmetologist and entrepreneur. For more information, visit us at www.nvbeauyboutique.
St. Catharines Eyelash Extension training now open. For more information on currently courses available, email us at contactnvbeauty@gmail.com
About the Course and the Instructor
Starter kit and certificate include
Weekly Start dates. Pre registration mandatory
Marysa Reid will be lead eyelash extension instructor (www.instagram.com/makingwavesbeauty)
Email estheticiansinc@gmail.com for all instructor inquiries!