New Ontario Eyelash Extension Training Course at NV Beauty Boutique
Call now to speak to the program director, Kalleigh Sharp, at 289-968-2028
Lash extensions has been a growing beauty trend for almost a decade.  NV Beauty Boutique offers certified Ontario Eyelash Extension Course and certified eyelash extension artist courses throughout Ontario. There are several opportunities to sign up online, or at the main location in Thorold.
What are Eyelash Extensions?
Eyelash extensions are a new beauty process used to expand the length and thickness of your normal eyelashes. Lash extensions are single strands of engineered eyelashes that are applied to the lash line to create a full, dramatic or natural eyelash. They are connected to every individual eyelash one by one for a stunning and clean look.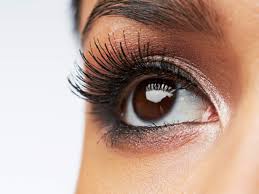 What is Professional Eyelash Extension Technician?
Professional, certified Eyelash Extension Technicians are beauty experts on the theory, and practice of applying fake lashes onto natural lashes to create a fuller look.
Becoming a certified Eyelash Extension Technician leads to endless opportunity in the Beauty industry:
Working with professional Makeup Companies
Celebrity, Models, Cheerleaders and dance lashes
Youtube Tutorials
Small Business Owner
Touring and Traveling Opportunities
Steady Career
Expanding current certifications
Hamilton pre-registration now available! Contactnvbeauty@gmail.com
About the Course and the Instructor
The Certified Eyelash Extension Technician courses are available for $699 by the National Association of Estheticians.
NAE provides efficient and effective, quality training courses in the beauty industry by utilizing online and practical learning. Become certified this in Hair Extensions, Lash Extensions, Lash Lift and Tint, Waxing, Sugaring, Laser Hair Removal, Microblading, Makeup Artistry or choose one of our many other beauty courses. Our courses involve a two-step learning process to allow students to learn at their own pace. Courses are now open for enrollment and training.
Online Learning
NAE utilizes online learning using TalentLMS. Online learning is a flexible tool used to train on theory, business development, ethics, professionalism, client documents, anatomy, beauty trends, pre and post care, health and safety. The Health Protection and Promotion Act,  key terms, practice questions and exam are provided. Once students have passed the online exam, they move on to the second learning step.
Practical Learning
NAE provides practical learning at Making Waves Beauty or in an alternative regional workshop. NAE has paired with experienced, hands on experts who conduct one on one or in a small workshop setting. Students will watch an experienced beautician perform the beauty skill. The student will then provide the service with the guidance of the instructor before receiving their certificate. Students or NAE may provide a model.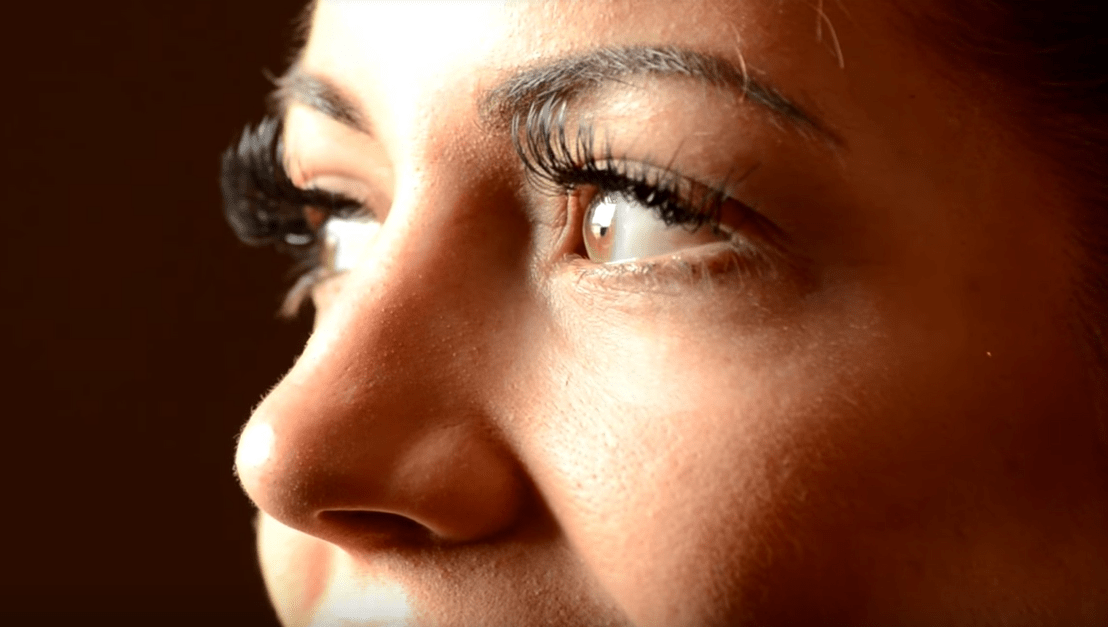 New Ontario Eyelash Extension Training Course at NV Beauty Boutique $699