Chlois to the Rescue! Lash and Brow Hero | Welcome our newest Niagara Eyelash Extension Artist
Chloe received training for classic, volume, hybrid, mega volume eyelash extensions, eyelash lifts and brow lamination. Chloe is the owner of instagram.com/chlolashco. She is available at two locations, Niagara Falls and Thorold. She also caters to clients for mobile appointments across the Greater Niagara Region. She provides a variety of looks for each client. Whether looking for a dramatic look or something subtle, Chloe's expertise pair the best eyelash service for each client.
What are eyelash extensions, lash lifts and brow lamination?
Eyelash extensions are designed to extend the length, curl and fullness of natural eyelashes. They are made of silk, mink or synthetic mink material. They are attached to the natural eyelash with a specially formulated lash extension adhesive. Lash Lifts are an alternative to eyelash extensions.
Lash Lifts Extends the length and curl of natural eyelashes. It is a low-maintenance lash perm that extensions & enhances a client's natural lashes.
Brow Lamination is an alternative to microblading. It creates a fuller look for eyebrows by filling in gaps in the eyebrow. Brow lamination is a trending brow beauty service which is safer then microblading and lasts 6 weeks.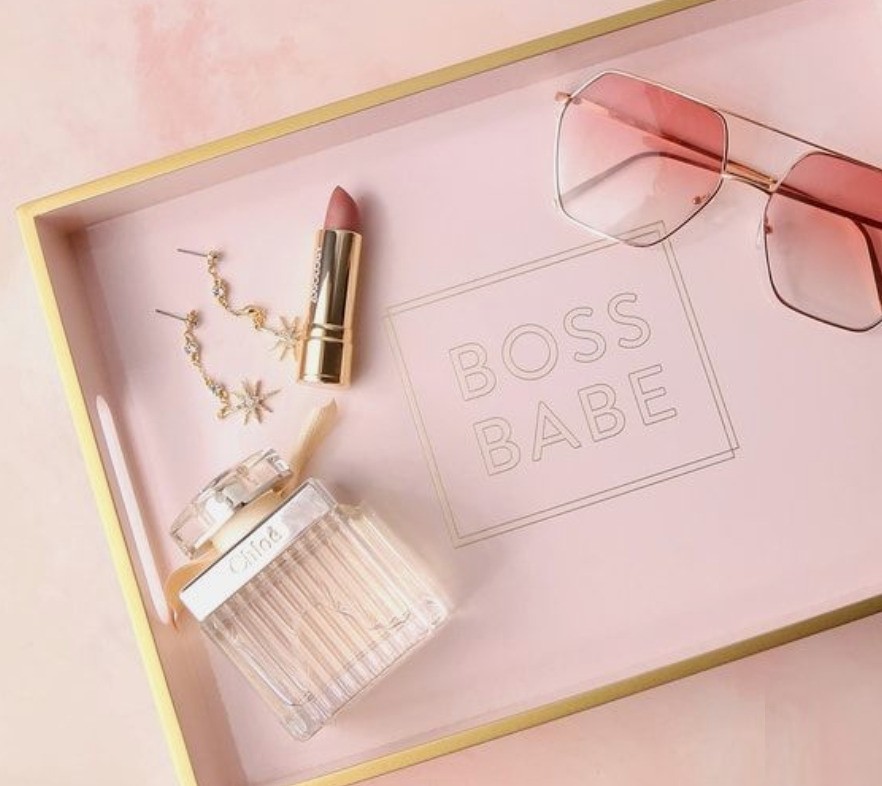 To learn about beauty services and courses, visit us at www.nvbeautyboutique.com.