Guelph Eyelash Extension Workshop FALL 2020 | Guelph Beauty Courses
The National Association of Estheticians is coming to Guelph. Become certified in eyelash extensions, lash lifts, microdermabrasion or hair extensions. All of our courses go in depth on Anatomy, health and safety, ethics, business development and the specific beauty school.
What do Eyelash Extension Technicians do?
Becoming a certified Eyelash Extension Technician leads to endless opportunity in the Beauty industry:
Working with professional Makeup Companies
Celebrity, Models, Cheerleaders and dance lashes
Youtube Tutorials
Small Business Owner
Touring and Traveling Opportunities
Steady Career
Expanding current certifications
Our Guelph eyelash extension training workshop is a full day course hosted by Kalleigh and Marysa. Both instructors are entrepreneurs, estheticians, teachers and beauty experts. Our Guelph workshop has 5 spots open. To find out more information on any of our Guelph beauty services and courses, visit us at naeinc.ca, estheticiansinc@gmail.com or call 289-968-2028.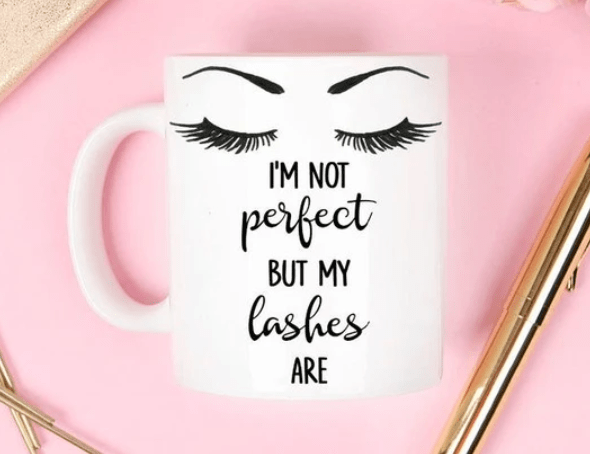 We look forward to seeing you!