Covid-19 has shaped the beauty industry. Marysa, owner of Making Waves Beauty, (Thorold, ON) says, "Taking clients at this point is no longer an option". Clients, staff, and professionals are all reminded about the extreme importance of hygiene and health. Professionals are reminded to continue to increase efforts in proper tool cleaning and sanitizing. Practice social distancing, hand sanitization and use face masks. Hairdressing studios are not allowed to reopen at this time.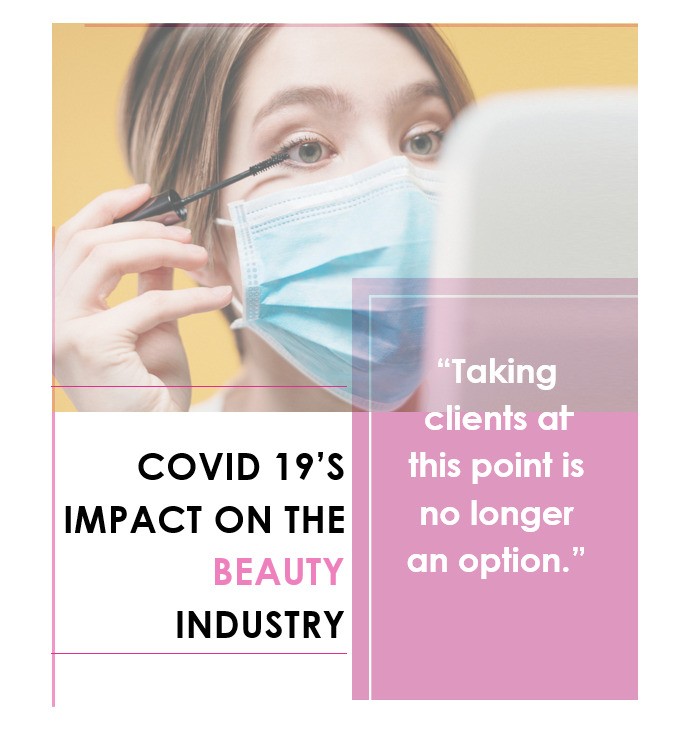 We see a bunch of new trends with Covid-19 being around. DIY hair cutting and dying is everywhere! The good news is, if you are looking to grow out your natural hair, now is a great time!
Welcome to Canada's Hottest Beauty Blog Pink News!
Our AMAZING beauty blog is available to EDUCATE clients and cosmetologists about today's TOP beauty trends. We want to make sure our CLIENTS get all the best kept SECRETS in the BEAUTY industry! We cover Beauty Tips and Tricks, Beauty TUTORIALS, BEAUTIFUL CITIES, products and SERVICES and a VIDEO! Do your research on which beauty service is right for YOU! For any questions, email us at contactnvbeauty@gmail.com or Text/call 289-968-2028. I hope that our beauty blog is helpful and enjoy the beauty tips.
#covid19 #beautyindustry #beautyblog #pinknews #beautytips #beautysecrets