Brow Lamination Online Training Now Open!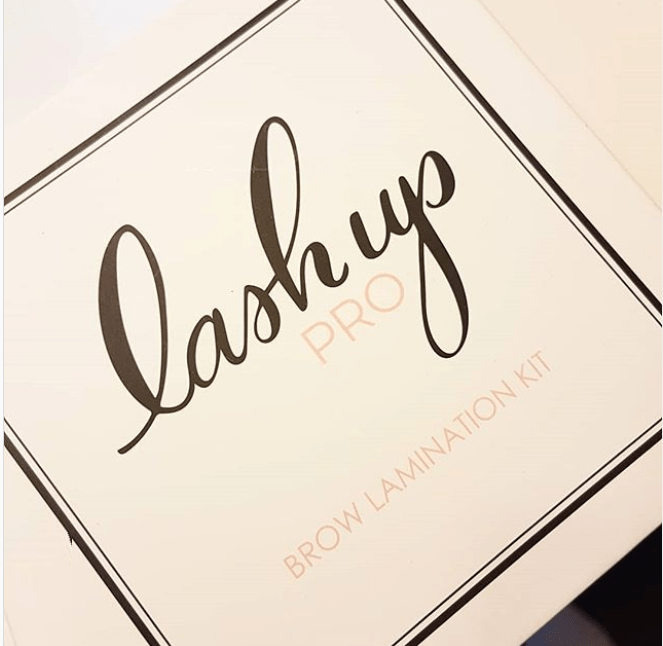 We have OFFICIALLY launched our brow lamination TRAINING!
•
💚PAY NO TAX PROMO until Jn 8
💖 Choose ONLINE or private training
💚 Top Starter Kits
💖 2 instructors with 3 years++ experience in the beauty industry
•

Book with the best>>>>
@naeinc.ca
@naeinc.ca
@naeinc.ca
•
•
www.naeinc.ca
289-968-2028
•
#girlboss #bossbabe #browlamination #brows #browtint #browboss #microblading
Time to start your career as a Beautician! Book this beauty school for online learning or in-class training today. The National Association of Estheticians (NAE) provides the best training courses by using online and practical learning. Private learning, online, workshops and small group options are available. We have the most and best beauty courses! We offer hands on certifications and online certifications. Due to Covid-19, our practical learning is delayed, however online learning is open.