Apply today to pre-qualify !
St. Catharines HAIR EXTENSIONS Training Workshops in full launch this November! 💃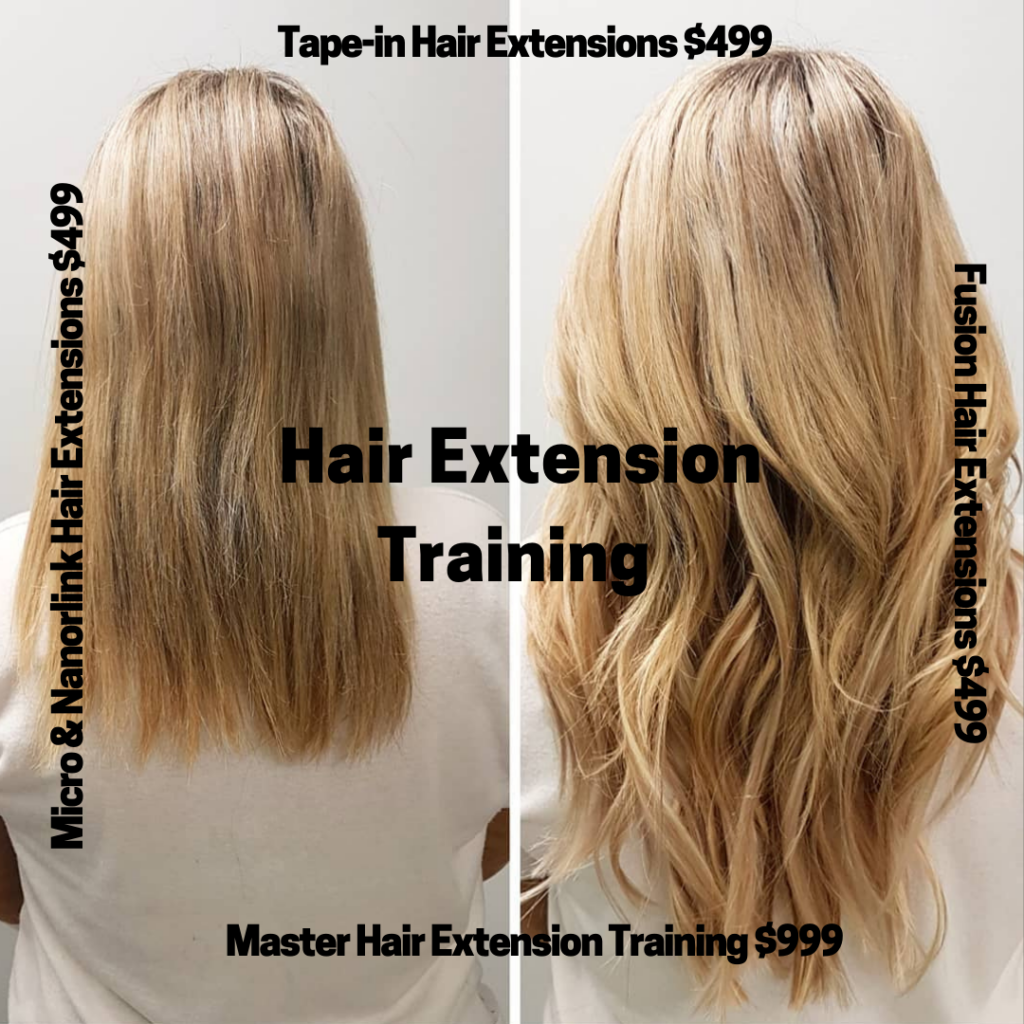 Sign up to one of our training workshops available on Tuesdays!
💙Tape in Hair Extensions Training
❤Fusion Hair Extensions Training
💚Microlink Hair Extension Training
💛Nanoring Hair Extensions Training
🧡Master Hair Extension Training Course
Cosmetologist Kalleigh has over 3 years experience with other 100 clients. Learn about remy human hair extensions, Bellami hair extensions and hair extension removal with this cosmetologist!
#hairextensions#cosmetology
#beautyschool#beauty#tapeinhairextensions#fusions#fusionhairextensions#hairstyle#longhair
Why choose NV Beauty boutique for Hair extensions?
All of our beauty experts are certified and trained to give you top results. Choose an appointment time that's right for you, in the convenience of your own home, at one of our venues or at our boutique location. We use quality, real hair and provide the clients with as much information as we can about products used.