Burlington Microdermabrasion Technician/ Microdermabrasion Artist Course Pre-registration
Microdermabrasion is today's leading skin rejuvenation process. This Spring, NV Beauty Boutique will be offering certified Burlington Microdermabrasion Technician courses. There are several opportunities to sign up online, or at the main location in Niagara Falls.
What is Microdermabrasion
Microdermabrasion is a non-chemical, non-invasive procedure that uses a spray of microcrystals to remove the outermost layer of dry, dead skin cells and reveal younger, healthier-looking skin. It helps reduce acne scars, fine lines and wrinkles.
What is Professional Microdermabrasion Technician?
Professional, certified microdermabrasion Technicians are beauty experts on the theory, and practice of the microdermabrasion skin rejuvenation technique.
Becoming a certified Microdermabrasion Technician leads to endless opportunity in the Beauty industry:
Licensed Aesthetician
Working with a variety of ages and individuals
Spas or Beauty salons
Celebrity, Models, Cheerleaders and dance lashes
Youtube Tutorials
Small Business Owner
Touring and Traveling Opportunities
Steady Career
Expanding current certifications
Burlington Microdermabrasion technician Pre-registration now available! Contactnvbeauty@gmail.com
About the Course and the Instructor
The Certified Microdermabrasion Technician courses are available for $699. The microdermabrasion Technician course consists of 16 hours of hands on experience and a starter kit.
Szilvia Kuti has been a leading business owner and beauty technician for over 10 years. Owner of Pro Beauty Bar and top hair stylist, Szilvia excels in Certified Aesthetic Training, Medical Aesthetics, Business Management and Aesthetic Services throughout Ontario. She is certified in microdermabrasion, eyebrow lift/tint, hair extensions, microblading, lash extensions, up do's, blow outs & make up application. She is one of Ontario's Top recommended beauty instructors, best selling author of 4 Certified Aesthetic training manuals with the 5th one coming out. Szilvia's work is one of a kind.
Szilvia Kuti offers Certified Aesthetic Training for the following Ontario- wide courses:
HAIR EXTENSION TECHNICIAN - fusion,micro ring/loop,tape in techniques (course length: 16h)
​MICROBLADING MASTER TECHNICIAN- 3D embroidery,feathering technique, master course.(course length: 24h and up)occupational safety for blood born pathogens training and testing is included.
EYELASH LIFTING - eyelash perm and tinting application (course length: 4h)
BLOW DRY TECHNICIAN - learn 4 type of blow dry technics 4h
MICRODERMABRASION - step by step hands on training for estheticians ONLY 16h
MAKE UP ARTISTRY- hands on beginner artist course 20h
NATURAL ESTHETICIAN – Endless career opportunity
Important information:
*$100 registration fee is required to sign up online
*Payment plan is available
*Starter Kits available
*Accredited by The Eyelash and Hair Extension Association of Canada
*All Courses are registered through Pro Beauty www.niagarahair.com, probeautystar@gmail.com
*Referral agent NV Beauty Boutique in heading of email
Other Microblading Courses Across Ontario:
Microdermabrasion Technician Burlington Course
Microdermabrasion Technician Hamilton Course
Microdermabrasion Technician Niagara Falls Course
Microdermabrasion Technician Kitchener Course
Microdermabrasion Technician Oakville Course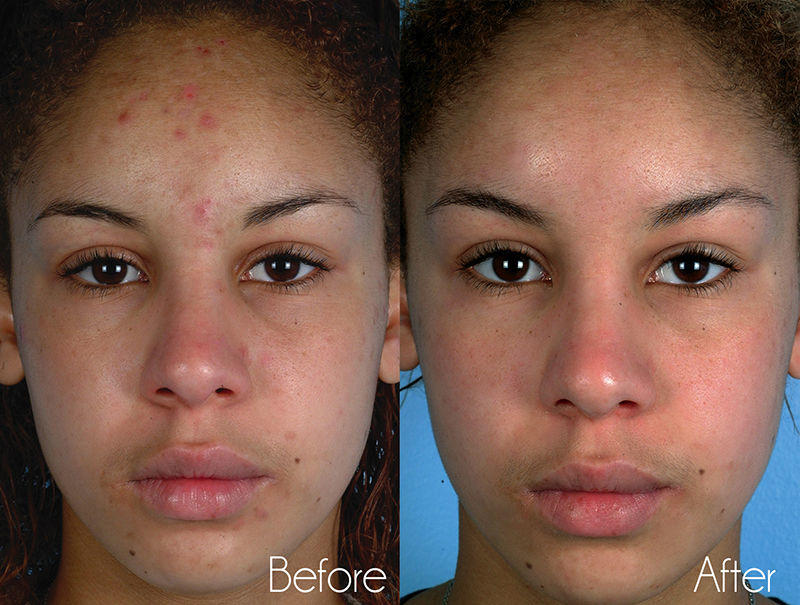 Microdermabrasion Technician Guelph Course
Microdermabrasion Technician Toronto Course
Microdermabrasion Technician St. Catharines Course

Become a Certified Microdermabrasion Technician and Jump Start your Career today!