Welcome to Canada's Hottest Beauty Blog Pink News!
Our AMAZING beauty blog is available to EDUCATE clients and cosmetologists about today's TOP beauty trends. We want to make sure our CLIENTS get all the best kept SECRETS in the BEAUTY industry! We cover Beauty Tips and Tricks, Beauty TUTORIALS, BEAUTIFUL CITIES, products and SERVICES and a VIDEO! Do your research on which beauty service is right for YOU! For any questions, email us at [email protected] or Text/call 289-968-2028. I hope that our beauty blog is helpful and enjoy the beauty tips.
Top Beauty Tips and Tricks
BEST HAIR EXTENSION AFTERCARE
HAIR EXTENSIONS TIPS & TRICKS
You GLO GIRL | Boss Babes
the only drama I want is lashes
Beauticians using Pinterest
Do it Yourself Beauty Tutorials
Beauty Products & Services 101
Check out our Zones ! Beautiful Cities
About NV Beauty Boutique
Since opening in 2017, NV Beauty Boutique prides itself on connecting professional and certified professionals to fabulous clients in the beauty industry. We provide a one stop beauty shop for beauty services, courses, shopping and blogging. We currently provide services in Toronto, Niagara Falls, St.Catharines, Grimsby, Hamilton, Burlington, Oakville, Mississauga, Guelph and Kitchener.
NV Beauty Boutique is an agency used to connect beauty experts to our clients. NV Beauty experts are trained and certified beauty technicians. Our professional staff will assess you and your individual needs. NV Beauty follows the public health standard and our customer satisfaction is top priority. For any questions or comments, please email us at [email protected]
#beauty #love #fashion #beautiful #makeup #photography #style #like #instagood #model #photooftheday #follow #instagram #art #girl #cute #nature #skincare #hair #picoftheday #photo #happy #fitness #mua #makeupartist #life #followme #pretty #smile #bhfyp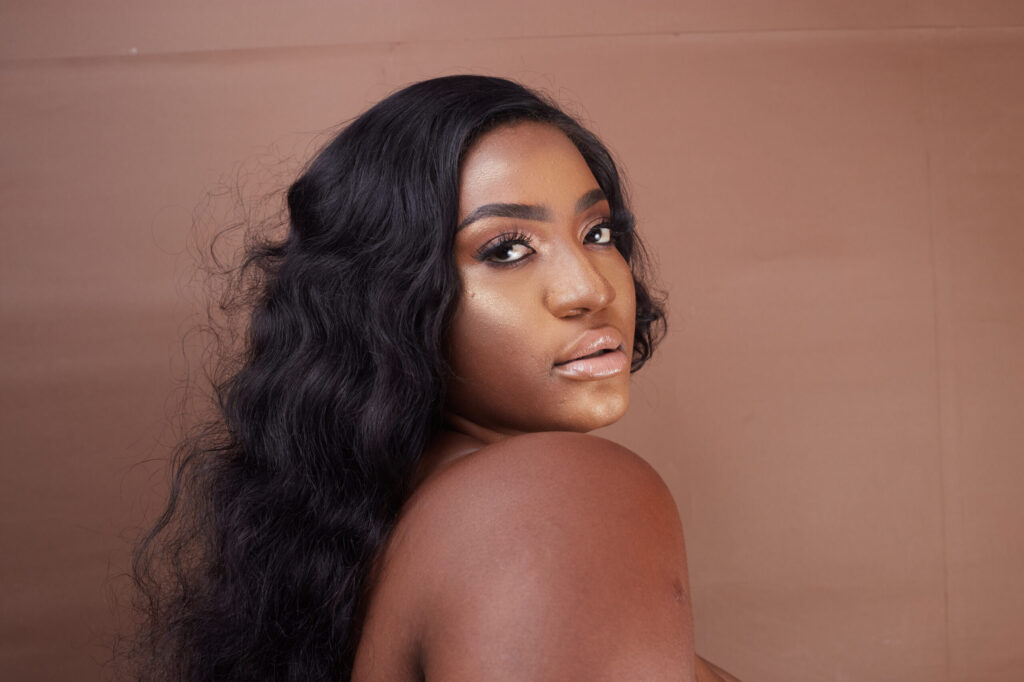 Dermal Fillers and Lip Fillers:
Hair Extensions:
Microblading: