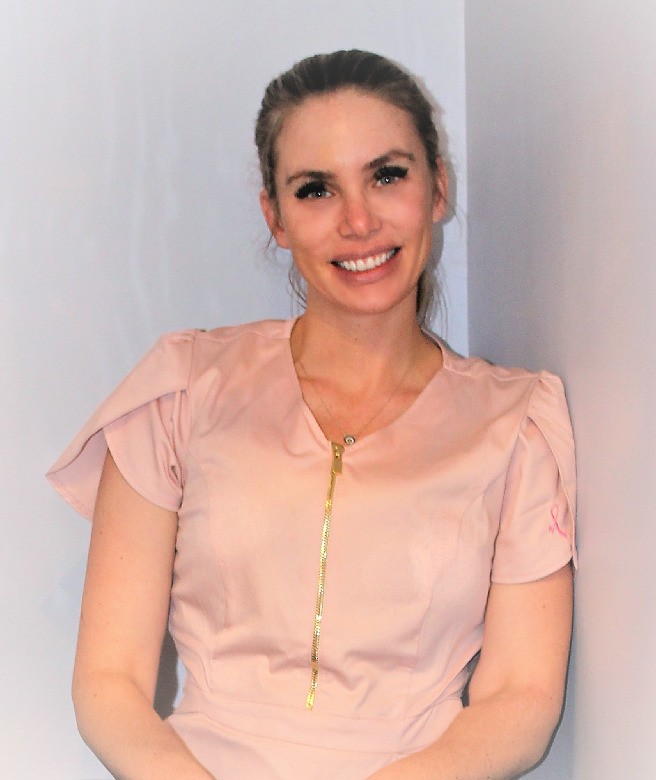 There is nothing more beautiful then a glowing smile. Eye Candy on Lakeshore aims to deliver top Oakville Teeth whitening to their clients. The Bright White Smiles Teeth Whitening Kit LED Light Activated Teeth Whitener leave clients as happy as ever. The top 5 Reasons to get teeth whitening at Eye Candy on Lakeshore are:
Eye Candy on Lakeshore can make your smile 2-10 shades brighter in 45 minutes
Our medical estheticians are training and certified in teeth whitening treatments. They can answer any questions
Brighter white smiles with Led light teeth whitener is one of the leading products in the teeth whitening industry
Eye Candy on Lakeshore is a more affordable, comfortable and relaxing environment
Everyone deserves to have a smile they are proud to show off.
Book your next Oakville Teeth whitening appointment at Eye candy on lakeshore by visiting us at www.eyecandyonlakeshore.com
@whiteteethbrightening @eyecandyonlakeshore
#downtownoakville #oakville #burlington #teeth #spraytanning #eyelashes #lash #teethwhitening #venusversa #lashextensions #burlingtonlashextensions #lashextensionsoakville #teethwhitening #laser #lashtechnician #lashextensions #burlingtonmoms #torontolashes #lashroom #miltonlashes