Do you Play to Win or Play to Lose? 🎲
One of the HARDEST things when it comes to starting your own business is the fear to fail. It takes a lot of commitment and HARD WORK to follow through with your goal.
Reasons to Become a Beautician
For me, I was looking for a job where I can have my own, flexible schedule. Something that I can do from home or at other locations. I was looking for a job where I can be my OWN BOSS, control how many hours I wanted to work, make my own money and my own decisions. After so much hard work, I finally did it ! I LOVE relying on MYSELF for income. I love being able to take time off for family, meet one on one with clients at a flexible time and track my own earnings. Are you ready to become a #bossbabe?
Becoming a business owner is a lot harder then it sounds. It's tough hearing peers doubt you. That's why I absolutely love the idea of women supporting women.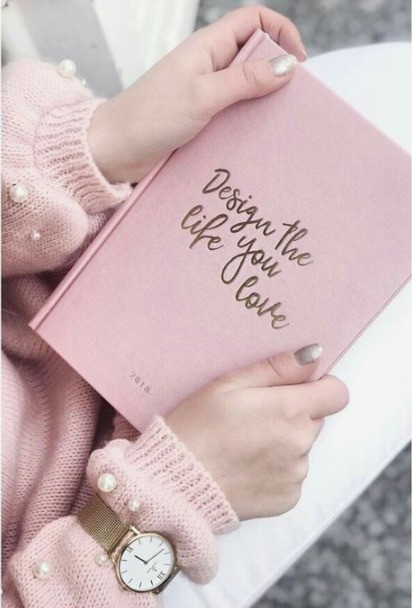 How to Become a Girl Boss
Our training programs are based in SUPPORTING our students. We provide FLEXIBLE and AFFORDABLE training dates across Ontario. Our goal is to make sure EVERY student SUCCEEDS. Our GIRL BOSS training includes a variety of cosmetology courses from makeup, lash artist, spray tanning, hair extensions, lash lift, sugaring, waxing to much much more.
Begin your next move today.
www.naeinc.ca