Guelph Beauty Course Certification Workshops | Eyelash Extension, Hair Extensions, Lash Lifts
Are you ready to begin a career as an entrepreneur? Register for our Guelph BEAUTY course certification workshop! Choose from any of the courses available including:
Eyelash Extension Certification $599
Lash Lift Certification $399
Microdermabrasion Certification $399
Hair Extension Master Certification $899
Tape in Hair Extensions Certification $599
Fusion Hair Extensions Certification $599
Microlink Hair Extensions Certification $599
*Save $100 by signing up before March 15!"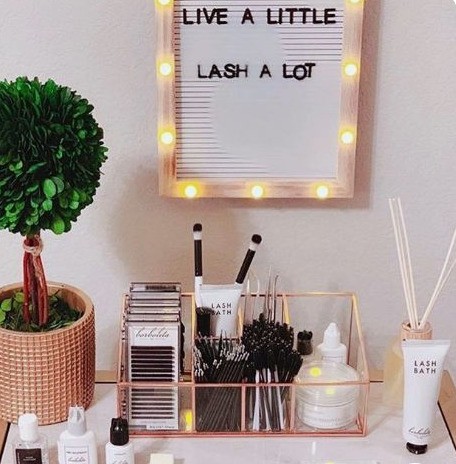 11am- 9pm Time slots
About the Guelph Eyelash Extension Workshop
The workshop includes a starter kit, in class training and 12 hours of online training. Models are available or you can provide your own. The workshop covers ethics, theory, anatomy, hands on learning, application, business development, marketing and client forms.
Our training programs are based in SUPPORTING our students. We provide FLEXIBLE and AFFORDABLE training dates across Ontario. Our goal is to make sure EVERY student SUCCEEDS. Our GIRL BOSS training includes a variety of cosmetology courses from makeup, lash artist, spray tanning, hair extensions, lash lift, sugaring, waxing to much much more. Begin your next move today.
www.naeinc.ca 289-968-2028 estheticiansinc@gmail.com