Become a CERTIFIED Hair Extension Technician! $499
Professional, certified hair extension technicians are BEAUTY experts on the theory, ANATOMY, health and safety, BUSINESS, client forms, ethics and practice. We have 4 hair extension courses available! Fusions, Tape in, Microlink and Master Hair Extension Artist!
Becoming a certified hair extension technician leads to endless opportunity in the Beauty industry:
Licensed Esthetician
Working with a variety of ages and individuals
Spas or Beauty salons
Celebrity, Models, Cheerleaders and dancer
Self Employed
Youtube Tutorials
Small Business Owner
Touring and Traveling Opportunities
Steady Career
Expanding current certifications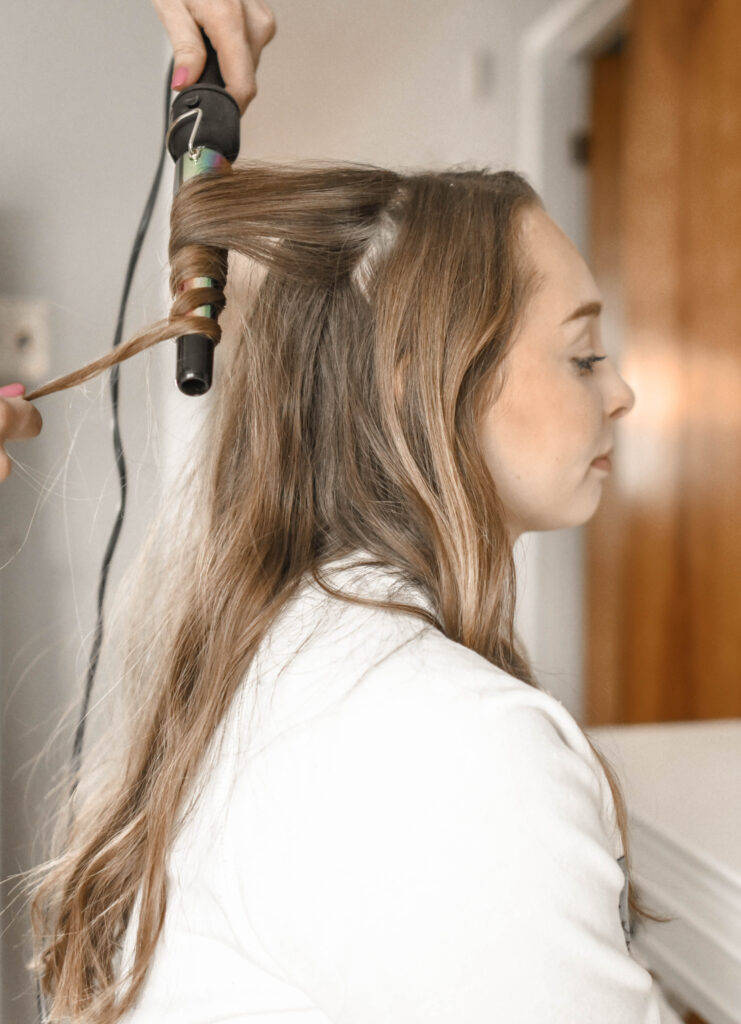 Please remember that if you ever have any questions or require additional training, do not hesitate to contact us. We want to make sure you are comfortable and confident in your skills, and that you are always eager to learn and improve.