Join the Pink NEWS! Sisterhood! Advertising and Rental opportunities!
Find out more at 289-968-2028
Advertising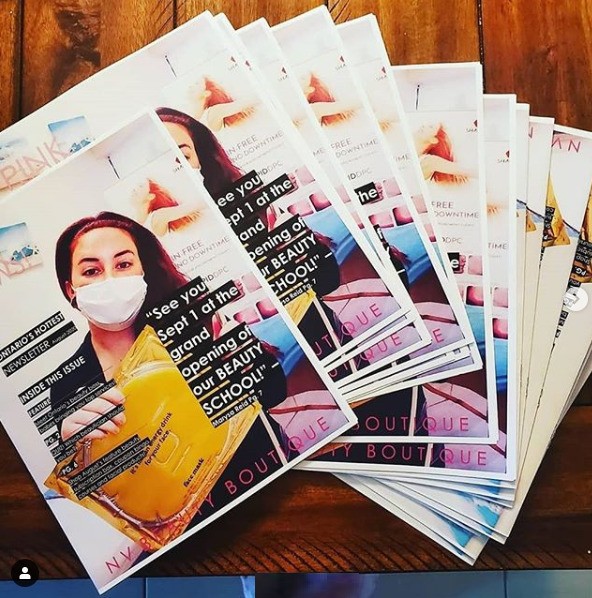 PinkNEWS! Marketing looking for entrepreneurs looking to expand, network and market.
Work with 20 Entrepreneurs
Monthly and Weekly Campaigns
Webinars, Sales and Training
Several Advertising Streams
Ontario Wide Network
Diversified in Services and Products
SEO, Website and Marketing training
Goal Setting Workshops
Business Plan Building
2 months free membership ($440 Value)
Rental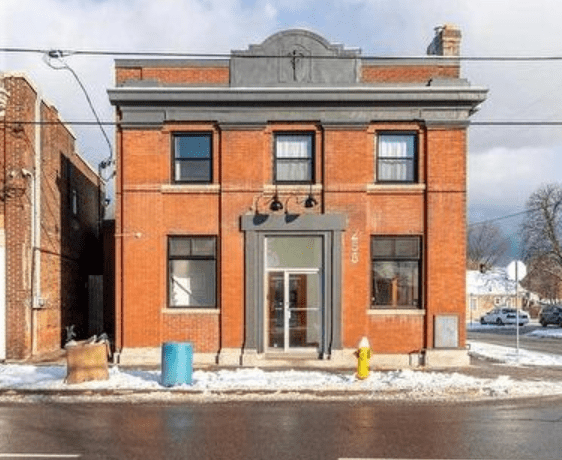 The best new place to sublet space! We have 6 spaces available for rent!
Main Floor Space
Free 2-Months Unlimited Client referrals ($640 Value)
Private and Share Rooms
Injectables Room
Niagara And St. Catharines
Cleaners & Sanitization Station
40 Hours a Week Access
50% off all beauty courses and training programs
50% off all esthetic services within the association