The National Association of Estheticians Niagara Beauty Agency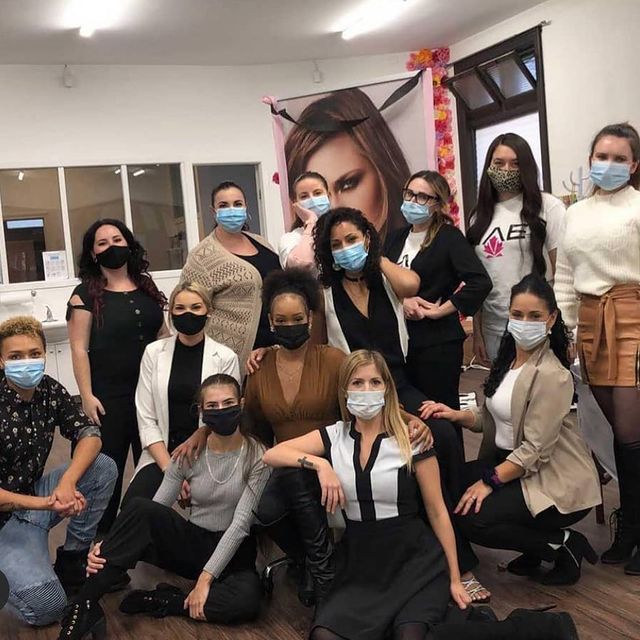 289-968-2028 | estheticiansinc@gmail.com | 255 Church St., St. Catharines | naeinc.ca The National Association of Estheticians is hosting free consults for your beauty needs!
Training Courses
Injectables
Lash Extensions Lash Lifts Microblading Brow Lamination, Lift and Tint Hair Extensions
Hair Cutting and Styling
Manicures and Pedicures
Spray Tanning
Waxing Body Sugaring
#beautyschool #cosmetics #injectables #beauty #love #lashes
The Nail Technician Course is now OPEN!
Learn about nail theory, anatomy, acrylic, dip, shellac and much more with our manicure and pedicure program.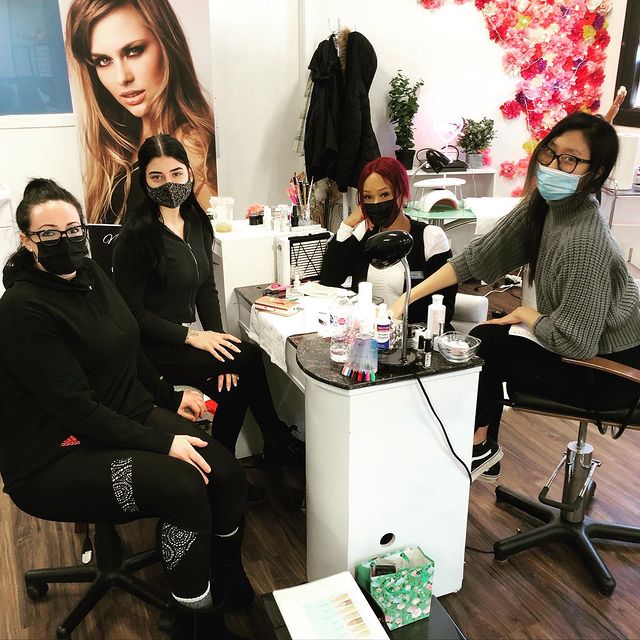 LASH EXTENSION AND LASH LIFT CERTIFICATION COURSES
The National Association of Estheticians provides a hands on lash extension training program with 18 hours of practical training. Our lash lift program is available in person or fully online.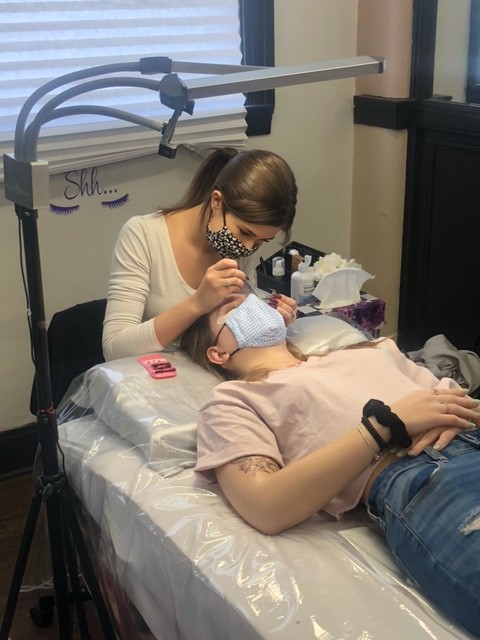 MEET OUR NURSE INJECTOR JESS
Botox and injectables with your favorite cosmetic injector nurse Jess at 905-351-7433 cosmeticnursejess@gmail.com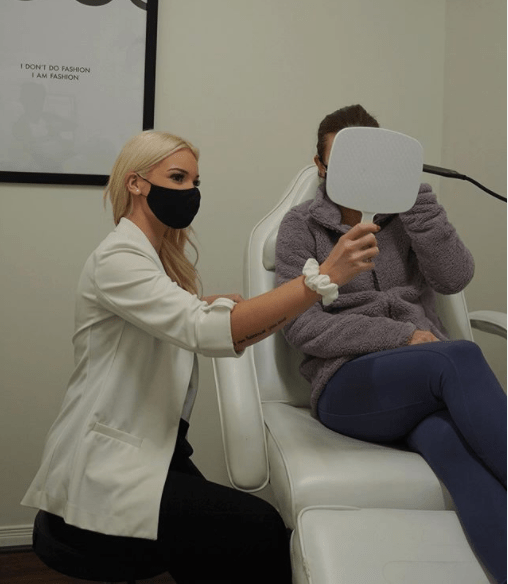 SUGARING HAIR REMOVAL IN ST. CATHARINES
Brittany is one of our NEW cosmetologists! Book with her today for sugaring hair removal. Available for men, children and women. Facial, eyebrows, arms, underarms, bikini and legs. Contactnvbeauty@gmail.com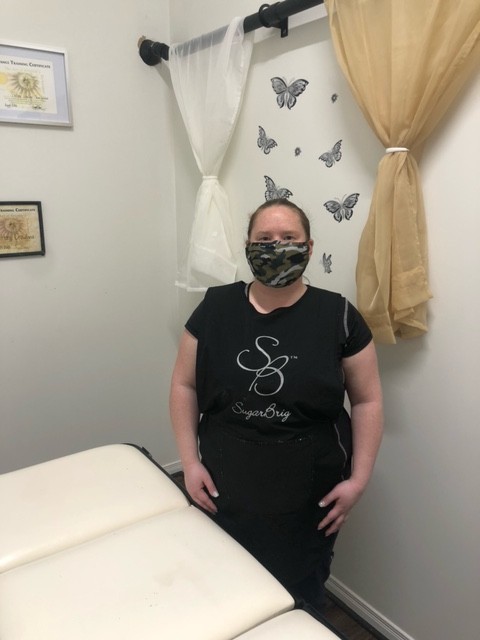 Our Team is EXPANDING
Have you heard? The National Association of Estheticians is renting out daily and monthly space. Private or shared rooms, floor space, sanitization space. Join the quickest growing beauty network!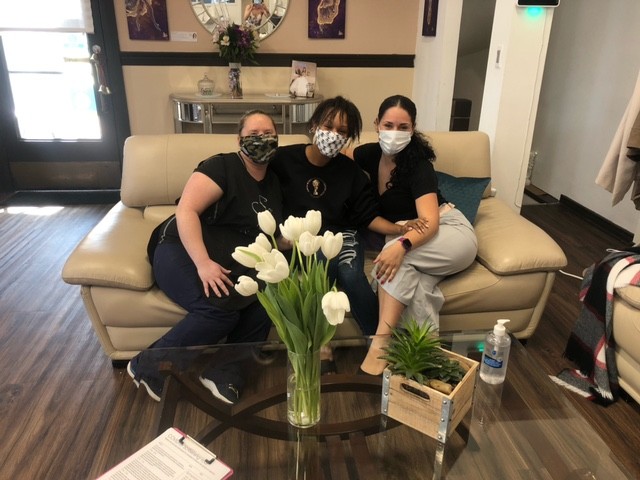 HAIR APPOINTMENTS AVAILABLE | Extensions & Coloring
Lindsay is our lead hair stylist at the National Association of Estheticians. Get your hair cut, styled or dyed with Linsday located inside 255 Church street, St. Catharines!
COMMERCIAL SPACE FOR RENT!
The National Association of Estheticians has daily and monthly space available for rent. Find out about all rental options by contacting Kalleigh at estheticiansinc@gmail.com to book a FREE tour!