Oakville Lash Lift and Tint at Eye Candy on Lakeshore

Full and beautiful lashes are one of the highest sought after looks for women. Eyelash lift and tint are a unique way to open up your eyes for a more awake and lively look. Lash Lift and Tint is available at Oakville leading beauty bar, Eye Candy on Lakeshore.

What is an Eyelash lift & tint? An eyelash lift uplifts and curls lashes from the base of the lash, making them stand out and look longer. When finished, your eyes look larger, your lashes look longer and fuller, and your entire face looks uplifted.

What is Professional Eyelash Lift and Tint Technician?
Professional, certified Eyelash Lift and Tint Technicians are beauty experts on the theory, and practice of the lashes.

Benefits of being an Eyelash lift and tint professionals at Eye Candy on Lakeshore include:
Expanding beauty skills
Working with a variety of ages and individuals
Spas or Beauty salons
Celebrity, Models, Cheerleaders and dance lashes
Youtube Tutorials
Small Business Owner
Touring and Traveling Opportunities
Steady Career
Expanding current certifications
Book an Oakville Lash lift and tint at Eye Candy on Lakeshore at 289-837-4277 and speak to our lash extension, lift and tint experts today!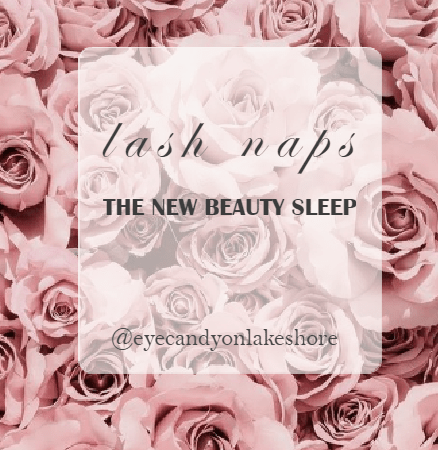 www.eyecandyonlakeshore.com
#lashextensions #lashlift #oakvillelashextensions #oakvillelashlift #lashes #makeover #oakvillelashes #beautybar #medicalspa #oakvillebeautybar #oakville #hamilton #burlington #mississauga #oakillebeauty #beauty #cosmetics #eyecandyonlakeshore #nvbeautyboutique